Listen to "Come along with us" @ Youtube
Rogier Groeneweegen (drums)
Edward H. Hélène (guitar and mix)
Sander van Neederveen (bass guitar)
Joram C. Bohëmɘ Am (lead vocal)

Puppets made by: Class 7, Primary School de Haren 's Hertogenbosch

choir:
Afra Jansen (alto, soprano)
Joram C. Bohëmɘ Am (bariton)

Joram C. Bohëmɘ Am (Lyrics)


's Hertogenbosch, 24 april 2020

Helaas gaan we vanwege de lock down niet optreden op 17 mei.
Maar Lakeheaven komt terug, promise. Blijf gezond. We komen over
deze peiode heen.

Namens de band. Joram
Unfortunately, by consequences of lock down, we won't be out there
to play on may 17th.But Lakeheaven will be back, promise. Stay
healthy. We'll overcome this period.

On behalf of the band, Joram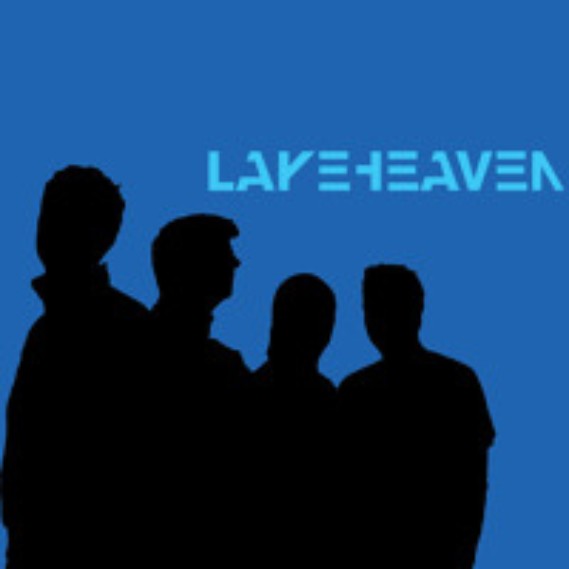 Lakeheaven is on Soundcloud... Draculaaaa
Rogier Groeneweegen drums
Edward H. Hélène guitar and mix
Sander van Neederveen bass guitar
Joram C. Bohëmɘ Am lead vocal and backing vocal)
Joram C. Bohëmɘ Am bariton
Joram C. Bohëmɘ Am Lyrics


Oudere berichten:


's Hertogenbosch, 7 juni 2019
Namens de jongens van de band: Dank aan de fans voor weer een
fantastische avond in café het Warm Onthaal. Op facebook kun je een
korte impressie vinden van deze bijzondere avond, gefilmd en gepost
op 4 juni jl. door:

Ilse Peters.
https://www.facebook.com/joram.cayboheme
's Hertogenbosch, 17 april 2016

Gister weer lekker gespeeld in de Paap. Voor ons ook het moment om
nieuwe nummers voor een heel aandachtig publiek te kunnen spelen.



Eerste optreden Lakeheaven succesvol

Den Haag, 14 dec. 2013

Het eerste optredenvan Lakeheaven werd gister avond warm
ontvangen in het Haagse Lokaal Vredebreuk. In deze kelder hebben
de jongens 12 nummers gespeeld, 6 eigen songs en 6 covers o.a.
van Radiohead, Blur, David Bowie en enkele minder bekende
artiesten.

Het spel van Lakeheaven was afwisselend en heel eigen. Volgende
optredens zullen uiteraard op deze site aangekondigd worden. Wie
een nummer van deze band wil horen, klikt hieronder:
Lakeheaven op Soundcloud: "Miss Fledermaus", "Draculaaa", "Come
| | | |
| --- | --- | --- |
| | | |
| Subject of new song? | | Photo: Hans Simonis |