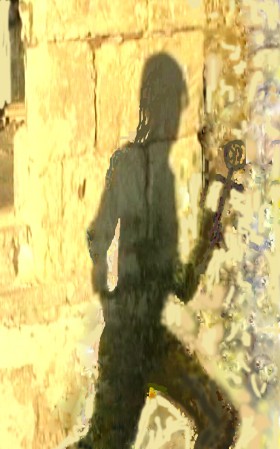 Ask Joram

A Live Performance including
an Explanation, Vision, Ritual
belonging to this story. And of course...
Live singing alongside with the video
Maximum audience:
40 persons at a time

Duration:
about 30 minutes

Available at:
almost every location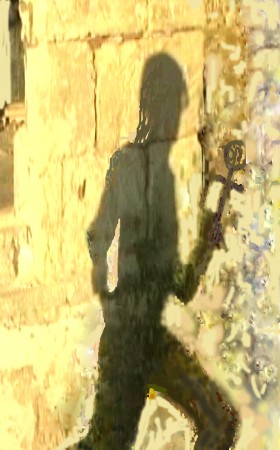 Other Performances:


Wonxantuaam (video release: june 2016)

Maximum audience: depends on location.
Duration: 15 minutes

Available: at alomst every location.

But mainly meant for: Old or monumental
buildings, industrial buildings or sites,
Nature, high constructions, bridges or
caves.

Songs for Openings / Lifetime Events
You want a song, specially for the opening
of your Shop or Restaurant? Or at Lifetime
Events...